Please plan to attend the annual meeting of the Rose Hill Cemetery Association on Saturday, May 21 at 10:00 at Rose Hill.  Members will be sharing progress made over the past year and planning for the future.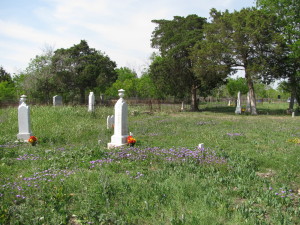 It's important for all Rose Hill families to be represented and for as many people as possible to attend to take part in these important conversations.
After the meeting everyone is invited to join together for a BBQ lunch. This will allow time for us to get better acquainted and enjoy the beautiful space Rose Hill is becoming.
Please make plans to attend. While there are no structures at Rose Hill, there will be shade, fo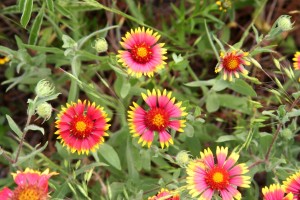 od, water, good people, and probably birds singing in the background. Bring folding chairs, family members, and whatever else you might want to be comfortable.
If you haven't been to Rose Hill lately you owe it to yourself to go. Hope to see everyone there!