Welcome to my first attempt at building a website. Rose Hill Cemetery is a special place where early Texas settlers lived, worked, worshiped, and went to school. My great-great grandfather, Henry Nelle, settled there and donated land for a school, church, and cemetery. He and his family are buried there along with many other Rose Hill residents. As years passed, people moved away, children began attending school in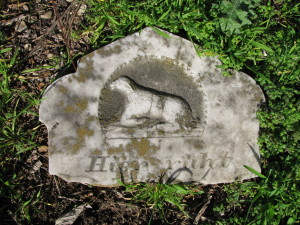 Manor, and the community eventually disappeared. Except for the cemetery, which still remains, along with approximately 5 acres of land surrounding the cemetery. Despite periodic attempts to maintain the property, Rose Hill became overgrown, the cemetery vandalized, and the surrounding land used as a local dump for several decades.  Luckily a group of Rose Hill descendants, most of whom had never met, came together to create the Rose Hill Cemetery Association for the purpose of restoring and preserving this special place. Much work has been accomplished and much work remains, however those early Texas settlers would be proud and honored by what Rose Hill is becoming again.
Please come back periodically for RHCA updates, progress reports, or to learn more about the people and land of Rose Hill.